STAFF
Our qualified staff is here to provide you with an enjoyable experience, and to prevent making finances a hassle. Please utilize their skills and do not hesitate to ask them for assistance. After all, they are here to serve the members of the Credit Union!
Vocal Credit Union
MANAGEMENT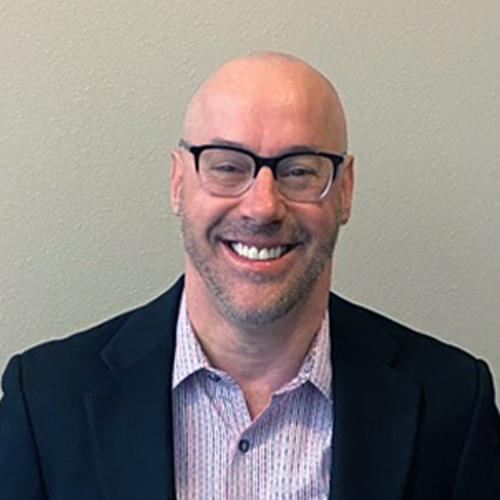 CEO.PRESIDENT
EDDIE BLACK
"Just do it." As CEO and President of Vocal CU, Eddie is responsible for every aspect of the credit union: from leading the strategic planning process to ensuring that snow removal happens on the sidewalks to innovating new services, he is responsible for all of it!
Learn more about eddie
A Montana native, Eddie has spent most his career in the credit union movement. After serving his country in the United States Air Force, he returned to Montana. His first two credit union jobs were with Credit union Service Organizations that provided back-office technology support for Montana credit unions. He rose to the level of Executive Vice President in his last role. In between jobs, Eddie did a short stint at the State of Montana and spent some time at the Montana School Boards Association.
Since 2011, he's been the Chief Executive for Vocal, a position that he loves. Eddie has a bachelor's degree in Computer Sciences from Northern Montana College and an MBA from University of Montana. In his free time, he spends time with his family, enjoys fishing in the Bob Marshall, and is a season ticket holder in the North End Zone for  Grizzly  football.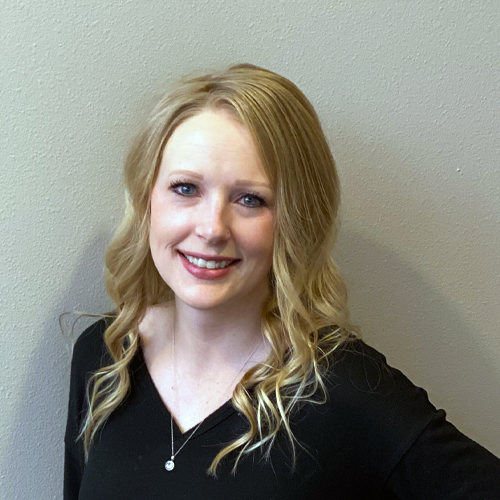 Branch Manager
Whitney Worm
whitney@vocal.coop
406.449.2852
Two words that best describe Whitney are "operational genius." She has dedicated her professional career to Vocal Credit Union, starting as a teller right after high school. Whitney's commitment to credit union ideals of "people helping people" are apparent in every member transaction. Since 2006 she has been part of the lending team and in 2017, she was promoted to Helena Branch Manager. When she's not serving our members, Whitney loves to be outdoors with her family.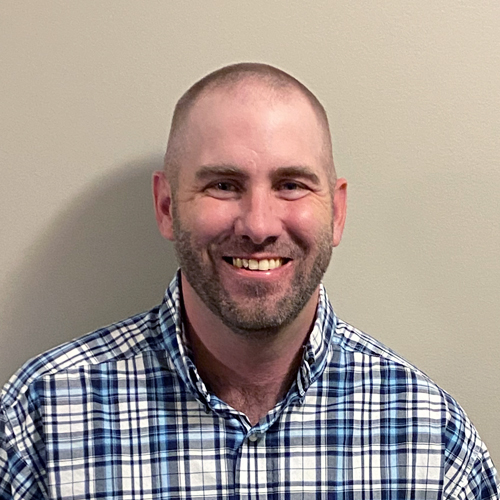 Branch Manager
Dallas Rasmussen
dallas@vocal.coop
406.204.5470
A rancher and a financial service provider, Dallas is a commercial lending guru. His fondness for his ranching avocation spills over into his day-to-day business as he assists the residents of Broadwater, Jefferson, Lewis & Clark, and Meagher Counties with their member lending needs. A banker by training, Dallas joined Vocal CU in 2017 as the White Sulphur Branch Manager; he has a bachelor's degree in Business from University of Montana – Western. When not serving our members, or tending his own cattle, Dallas enjoys hanging out with his family.