Loan Services
Payment Calculator
Calculate Estimated Payments on a Loan
Sample data has been filled in to start. Replace it with your own data and the results will update automatically.
 *Payment and interest calculations are only approximations.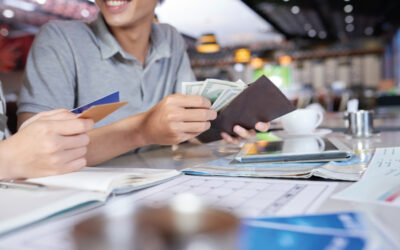 With travel restrictions lifting across the world, you may be getting the itch to explore and travel. Whether it's a family road trip to the Grand Canyon or a solo backpacking trip across Europe, you need a healthy budget to go on vacation. If you're coming up just...
read more