Loan Services
Payment Calculator
Calculate Estimated Payments on a Loan
Sample data has been filled in to start. Replace it with your own data and the results will update automatically.
 *Payment and interest calculations are only approximations.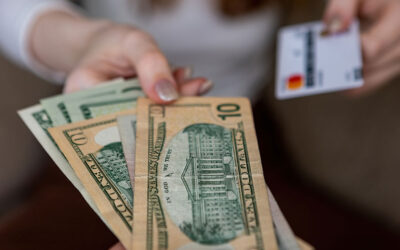 Checking accounts offer people of all ages and stages of life incredible financial flexibility. No matter your monetary situation, checking accounts are incredibly versatile, so they can help you reach your financial goals! Below, we'll explore the advantages of a...
read more