Loan Services
Payment Calculator
Calculate Estimated Payments on a Loan
Sample data has been filled in to start. Replace it with your own data and the results will update automatically.
 *Payment and interest calculations are only approximations.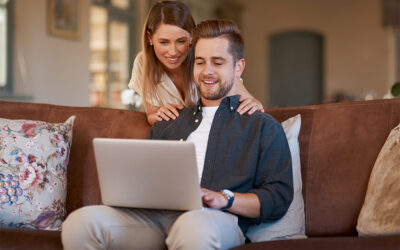 Dear Vocal Credit Union members, Nothing is more important to us than the security and safety of your money. You may have seen headlines in the news about the recent instability of a few financial institutions and have concerns about the potential impact on Vocal...
read more