Introductory rates as low as 3.79%
Our visa credit card
Vocal's Visa Credit Card
we offer some of the best rates available
All new VISA accounts come with a low 3.79% introductory rate for the first six months, allowing a great short-term financing solution for projects and larger purchases.
Beyond the first six months, current rates range from 8.99% – 17.99% based on approved credit, and are fixed for the life of the card.
Visa provides quick and easy access to credit
Making life easier and more affordable for our community is a top commitment for Vocal Credit Union. That's why we offer a VISA credit card with great rates and excellent service that can be used for purchases or cash advances.
Our VISA credit card can be used anywhere VISA is accepted, so members have quick and easy access to financing whether they're making a dream purchase, or simply bridging a financial gap in a challenging time.
Card holders are not charged a penalty APR for late payment, removing the added hassle of worrying about extra fees or not being able to keep up with payments due to variable rate changes.
Consider this
Vocal's VISA portfolio is held in-house, so members can make payments locally at one of our branches, and speak with a familiar face if they need assistance.
Members can also view their purchases, track spending and print credit card statements directly from their online banking accounts instead of having to visit multiple websites to track that information.
If you have questions about our VISA credit card, come in and sit down with one of our knowledgeable team members. We're happy to walk you through what's needed for the application, and how this credit solution makes sense for your budget.
Vocal's Visa Credit Card
Apply Online today!
If that all sounds good to you, apply online or call us today to make an appointment with one of our knowledgeable staff members. Download our pdf application or fill out one of our forms online!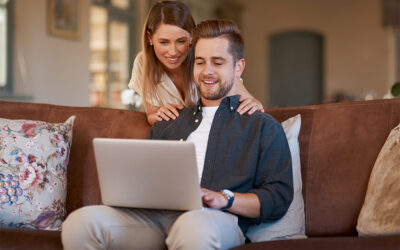 Dear Vocal Credit Union members, Nothing is more important to us than the security and safety of your money. You may have seen headlines in the news about the recent instability of a few financial institutions and have concerns about the potential impact on Vocal...
read more