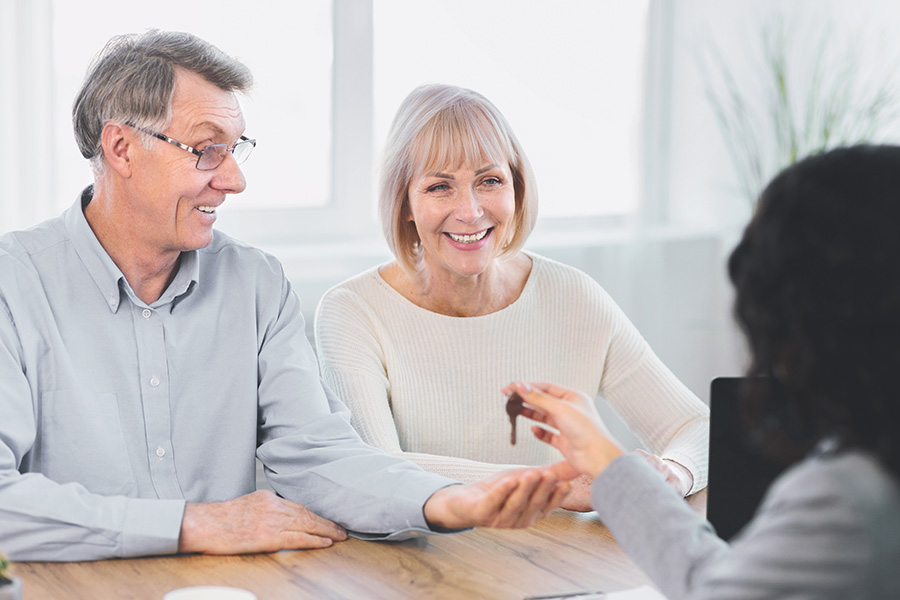 Vocal Loan Services
About Our Auto Loans
Want to hear more about our auto loans? Fill out our contact form or call us today to make an appointment with one of our knowledgeable Loan Officers. Learn more about our auto loans types in the section below!
Other Primary Loans
Learn more about our other loan programs available to you today! Looking to apply? Contact us today for additional details!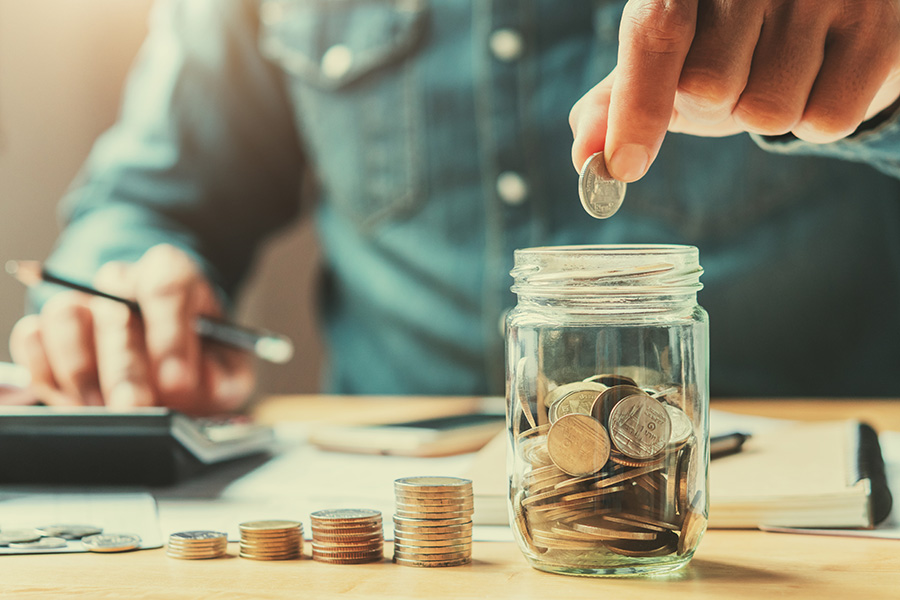 What our clients are saying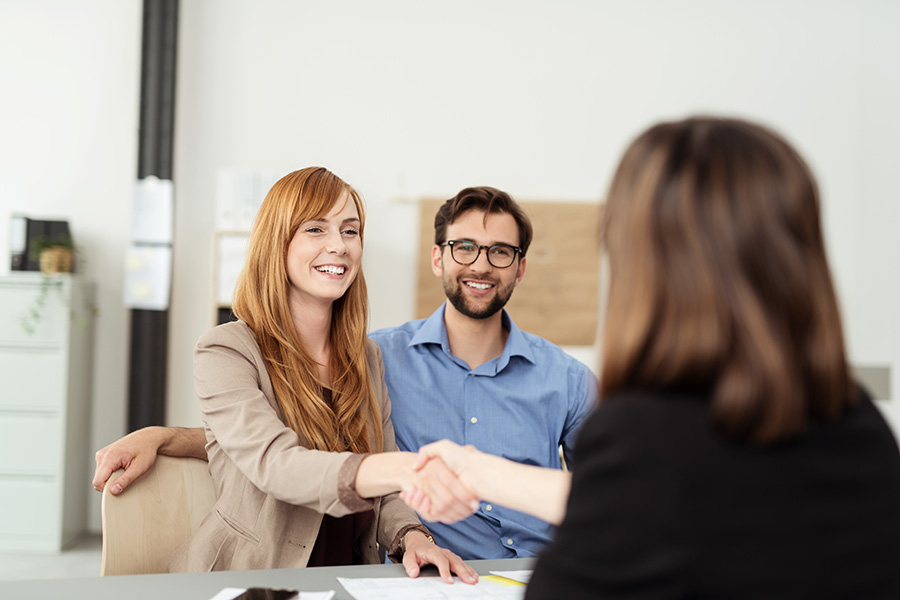 Patricia B.
"I have been with this credit union for almost 40 years, they are great. I have never had an issue with them. I have had numerous loans with them over the years, they have always treated me and my family professionally and have been great to work with. I trust them to always do the right thing with my finances. Great folks."
Joe W.
"I opened my account in 1994 when it was trico educational federal credit Union. Have had many loans with them. People have always been helpful and polite. No problems with them unless I created the problem myself then they are more than willing to help."
While they are quite common, the ins and outs of personal loans are still unknown to many. Many of our credit union members wonder what benefits there are to obtaining a personal loan and whether they do more harm than good. While it depends on your financial...
read more