We will be closed Thursday, November 24th in observance of Thanksgiving
Holiday Loan
Available November 1st through December 31st
Loans up to $1,500 on approved credit
12-month term
7.5% interest rate
About vocal credit union
Fast. Secure. Reliable.
Vocal Credit Union is an established financial institution whose operating principles are guided by our members. Since 1954, we have developed strong relationships with our membership and feel confident offering the full strength of our services to members at all stages of their lives. Our experienced and knowledgeable staff tailor our financial services to your needs in order to help members realize their dreams. We value our history and continually seek advances in our field in order to offer the most innovative financial products on the market.
We are listening to what you need.  And offering the services you want.
What is a credit union and who can join?
Vocal Credit Union is a member-owned, not-for-profit financial cooperative.  Anyone who lives, works, worships or attends school in Lewis and Clark, Broadwater, Jefferson or Meagher County can join Vocal.
Where do I mail my deposits/payments?
PO Box 7449 Helena Montana 59604 or PO Box 569 White Sulphur Springs Montana 59645.
Is my money insured?
Yes! Every member is insured for $250,000 through the National Share Insurance Fund.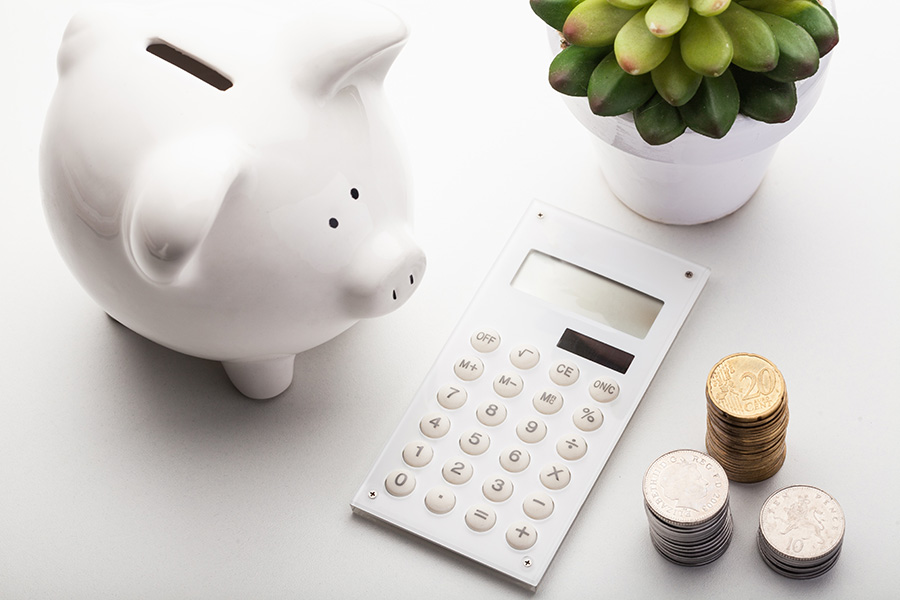 Checking accounts offer people of all ages and stages of life incredible financial flexibility. No matter your monetary situation, checking accounts are incredibly versatile, so they can help you reach your financial goals! Below, we'll explore the advantages of a...
read more

What our clients are saying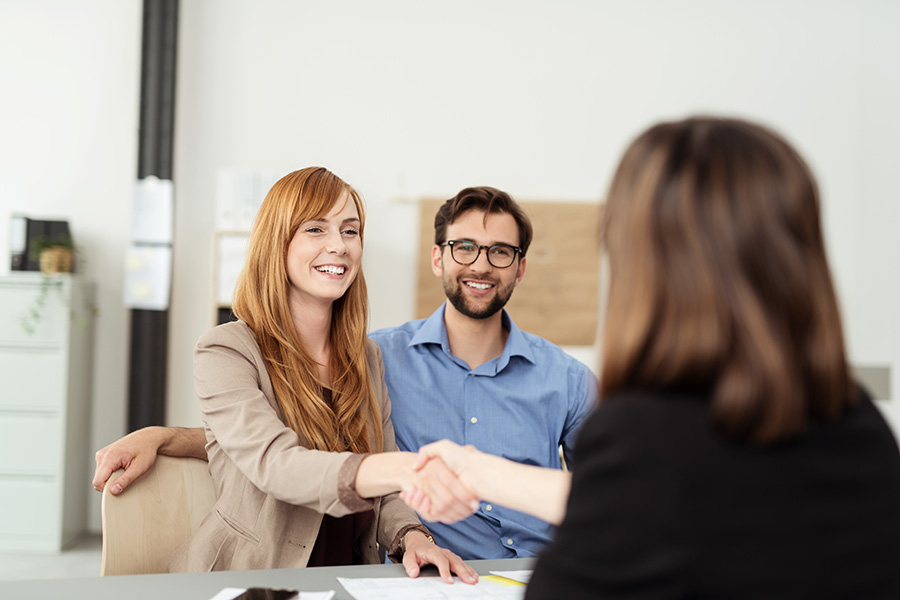 Patricia B.
"I have been with this credit union for almost 40 years, they are great. I have never had an issue with them. I have had numerous loans with them over the years, they have always treated me and my family professionally and have been great to work with. I trust them to always do the right thing with my finances. Great folks."
Joe W.
"I opened my account in 1994 when it was trico educational federal credit Union. Have had many loans with them. People have always been helpful and polite. No problems with them unless I created the problem myself then they are more than willing to help."