turning the gears of financial productivity!
Vocal Services
Banking with us
Our Services
Vocal offers a wide variety of services to meet our members' needs. We have many kinds of savings accounts, checking accounts, certificate/investment options, lending opportunities and other services such as prepaid debit cards, self-serve coin counter, e-banking options, etc.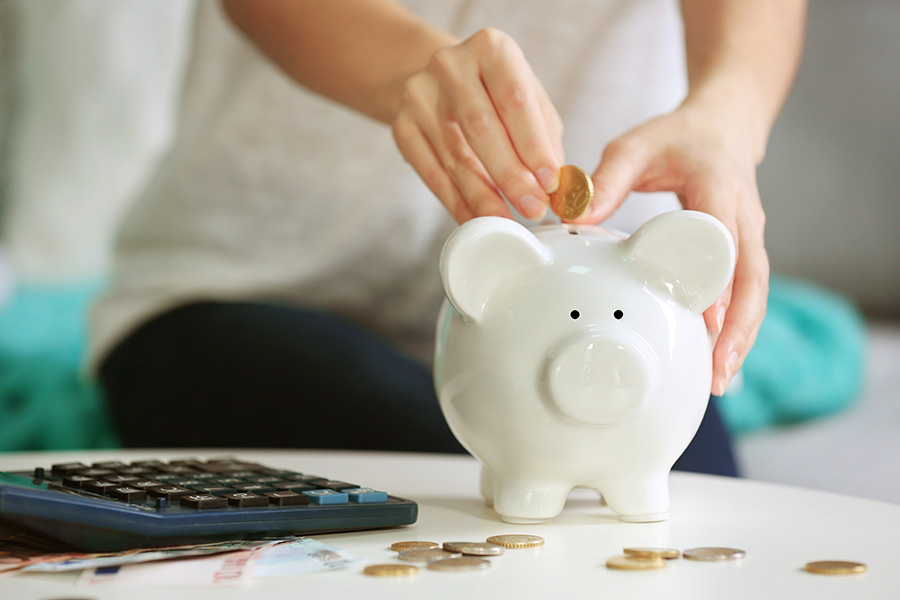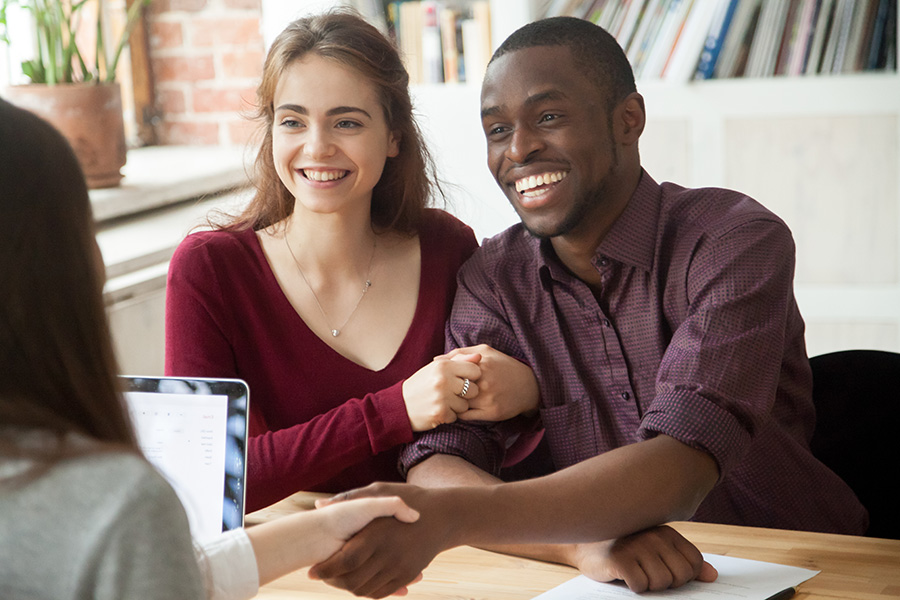 loans
Vocal offers a variety of competitive loan products and services to meet your financial needs. 
About Us
As a member owned financial cooperative, we listen to and service the needs of our members.